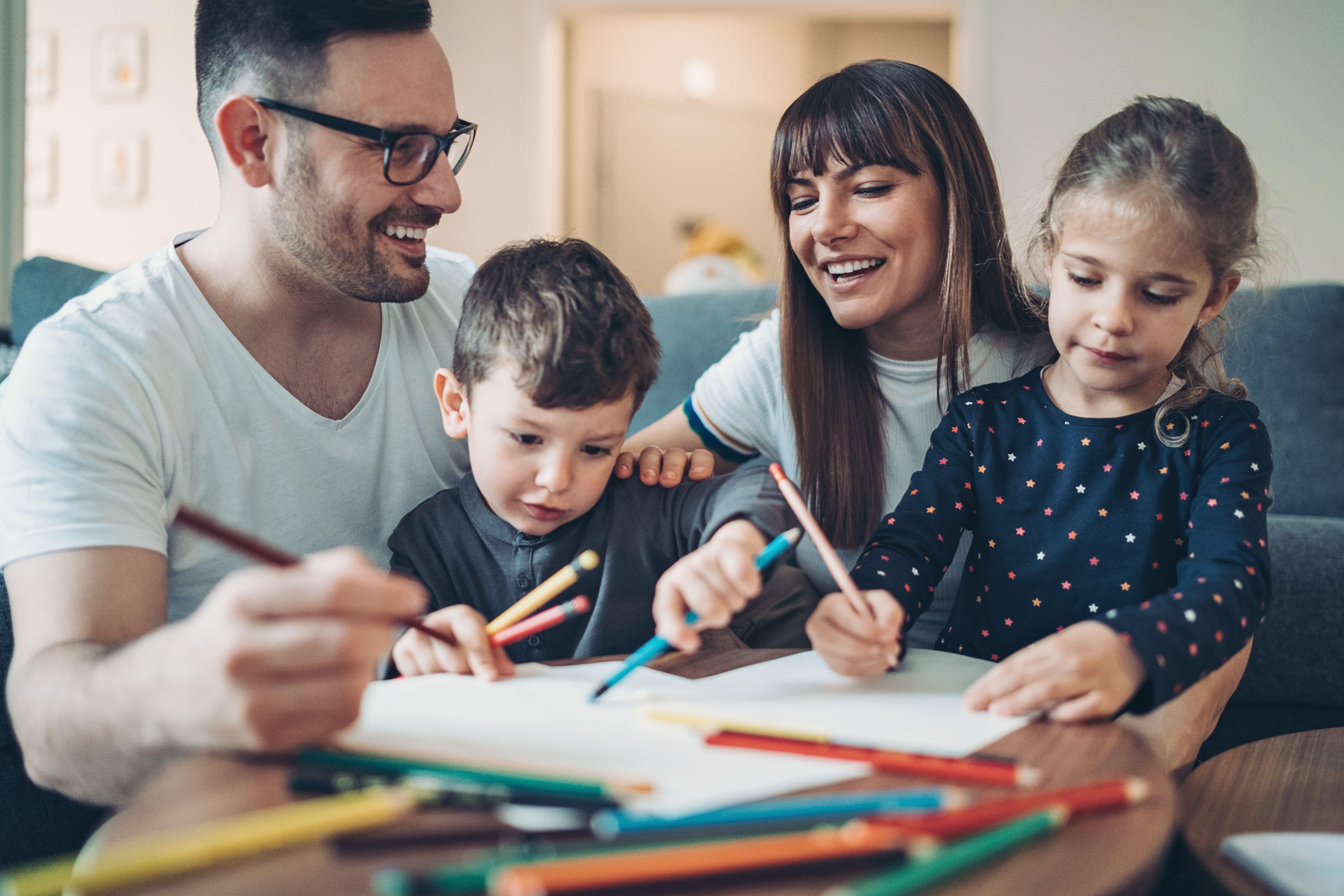 THE AVERAGE HUMAN INHALES 2 GALLONS OF AIR PER MINUTE, OR APPROXIMATELY 2,900 GALLONS PER DAY.

eVERY MINUTE, YOU BREATHE IN 7,570 GALLONS OF PARTICULATES, INCLUDING SMOKE, DUST, ALLERGENS, AND MORE.

SO, WHY DON'T WE FILTER THE AIR WE BREATHE LIKE WE DO THE WATER WE DRINK?

WHATEVER YOUR SITUATION, WE ARE YOUR PRESCRIPTIVE CLEAN AIR SOLUTION.
Lessens Respiratory Complications
Nowadays, we suffer from bouts of flu, pneumonia, bronchitis, and other respiratory conditions, including SARS-CoV-2. Asthma and allergy rates are at an all time high because of the pollutents and allergens present in the air we breathe - dust, smoke, and other particles commonly rid indoor air. Clean indoor air lessens respiratory complications by eliminating pathogens, allergens, dust, and other pollutents, therefore allowing you to breathe easy.
The added bonus to removing all of those particulates from the air? Odors are removed too. Don't worry about the smell of smoke, food while you're cooking, or other nuissance odors.
With the addition of clean air products in your home or office building, some medical costs may be reduced: you will not need to reach for your inhaler as often, and other medications may not be as necessary.
Clean indoor air is critical to keeping your space habitable.
Select equipment inactivates viruses and other pathogens, including SARS-CoV-2

Cleaner, odorless air

Improvement to quality of life